the Tumblr of the Blog www.aloveisblind.com
photography by Sandra Semburg www.sandrasemburg.com

contact
about
BLOG
Ask me anything
April 9, 2013
March 14, 2013
It's cold outside but I want spring ! Here is what it looked like a week ago in Paris.
My tumblr will be continued soon with more street-style photos …
January 8, 2013
and what did I say, not in the most energetic mood for the beginning of the New Year, crappy winter weather ? My approach to challenge myself is from the outside in, I dragged myself to the gym today, put my pink jeans on and will work on those dance moves, thanks Tamu and Angelica …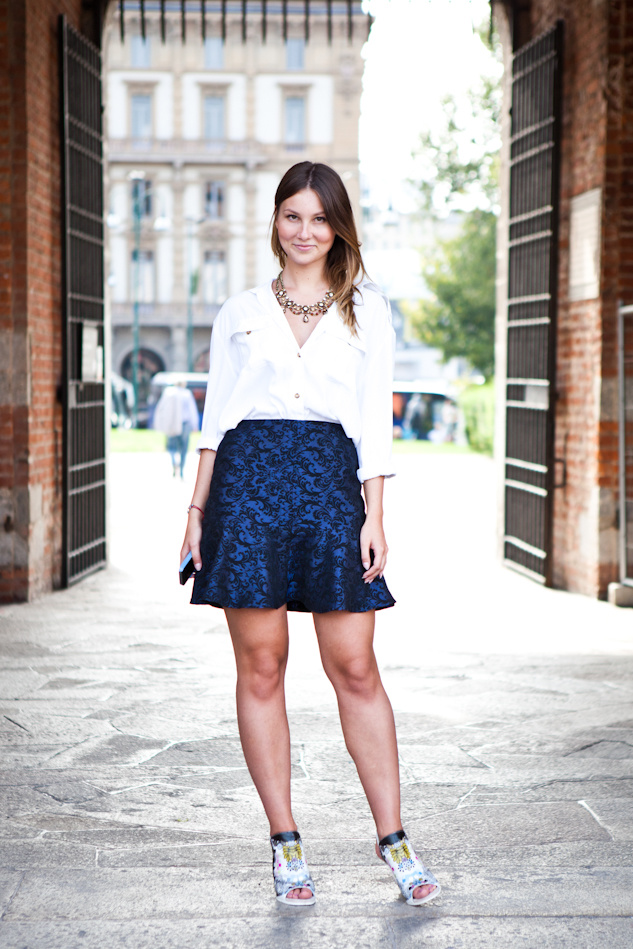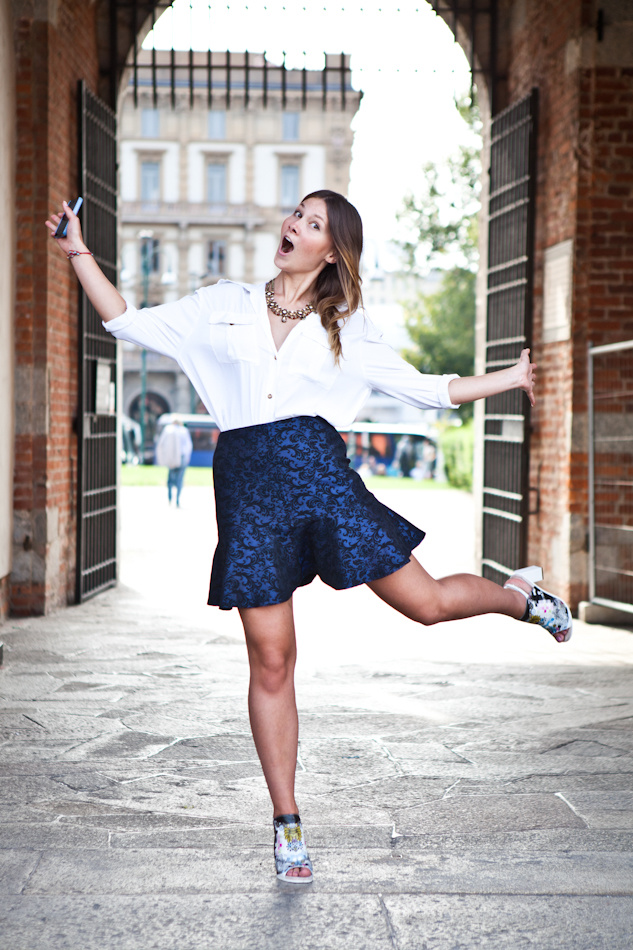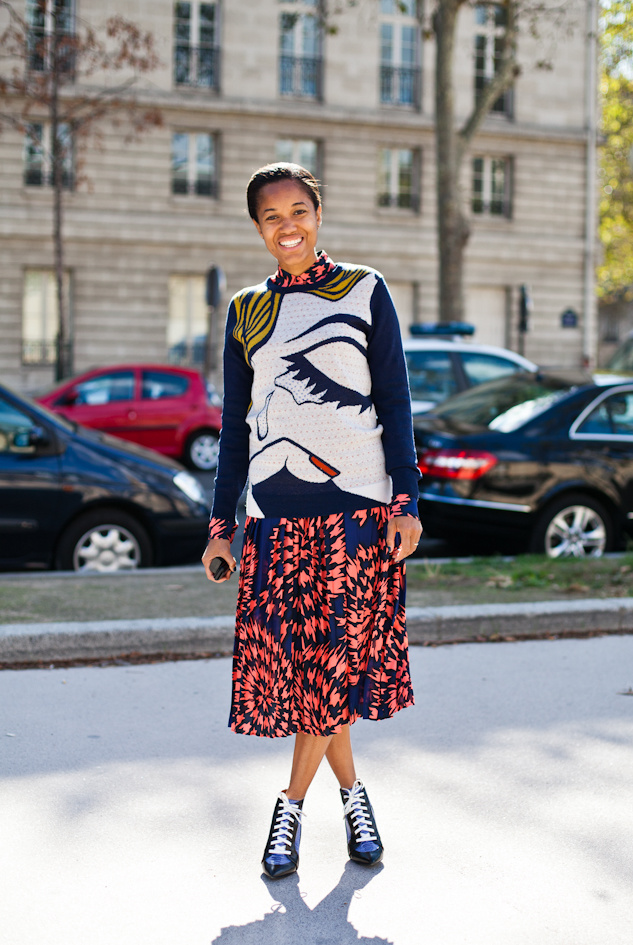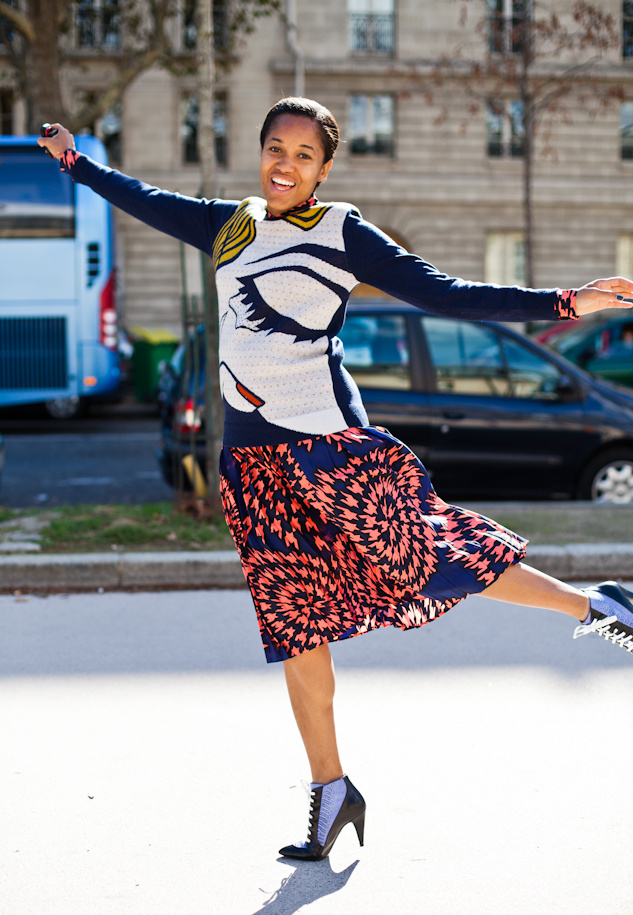 November 26, 2012
skirts skirts skirts everywhere and sequins wohoo …  the lovely Elisa Nalin and Tamu McPherson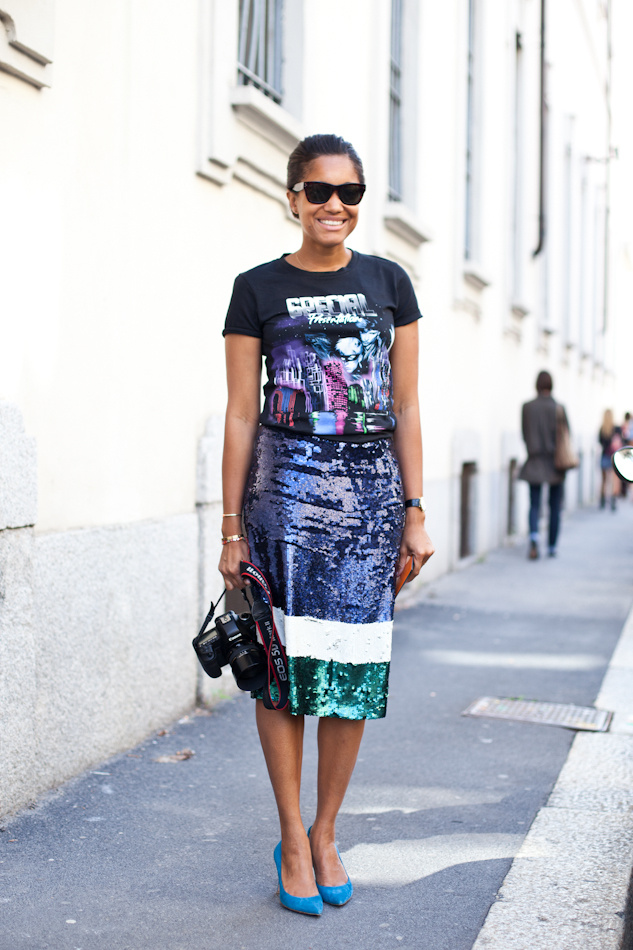 November 19, 2012
some of my favorite Street-Style moments ever ? Hanneli and Tamu last Fall in Paris in matching mustard colors, besides, Hanneli's color blocking here is perfection, I love those burgundy pants and the silver shoes …
September 30, 2012
After the Haider Ackermann show yesterday …
September 25, 2012
The loveliest of them all, Tamu on the last day of fashionweek in Milan in her neon Moncler raincoat. We were lucky with great weather for the entire week and a feeling of last summer days, just one grey and rainy day in the end. Well, I arrived in Paris today and it's grey and cold, looks like summer is over, but with this bright yet comfortable look you will make it through any weather !
September 10, 2012
The loveliest girls of Fashionweek and those flower prints just brightened up my day.
I also like the fact that these looks are so bright but totally wearable.
Candice Lake in a beautiful YSL skirt and Tamu McPherson in Suno
August 20, 2012
I know I am reposting this … I was really exited to see this photo of beautiful Tamu McPherson on Vogue.com , we took this almost a year ago in Milan and it is still one of my favorite pics, I just love that classic black Prada dress and here on the second picture you see how nicely it swings…
please also check out the Social Shopper on Vogue this week with another picture I took and some great shopping advice from Meredith Melling Burke
July 17, 2012
the always charming Tamu in a simple white dress by Cos. I appreciate a comfortable dress with flat shoes, especially when it looks so chic !