the Tumblr of the Blog www.aloveisblind.com
photography by Sandra Semburg www.sandrasemburg.com

contact
about
BLOG
Ask me anything
February 11, 2014
(Source: aloveisblind.com)
November 28, 2012
Emily Weiss as always simple and amazing …
March 28, 2012
This jacket. Those shoes. The shiny top. So sleek and sexy.
Emily, I love this look on you !
January 12, 2012
I'm not sure if I like the pajama wear trend so much, but this Tory Burch version is subtle enough and doesn't want me go to sleep at all, it's so easy and silky and just great on Emily !
December 31, 2011
Thanks for everyone who has been following me and for your nice comments.
I wish you many lucky stars for the New Year ! Have fun tonight !!
Here are some star moments from this Fall, I think you can't help but being in a great mood when you wear these …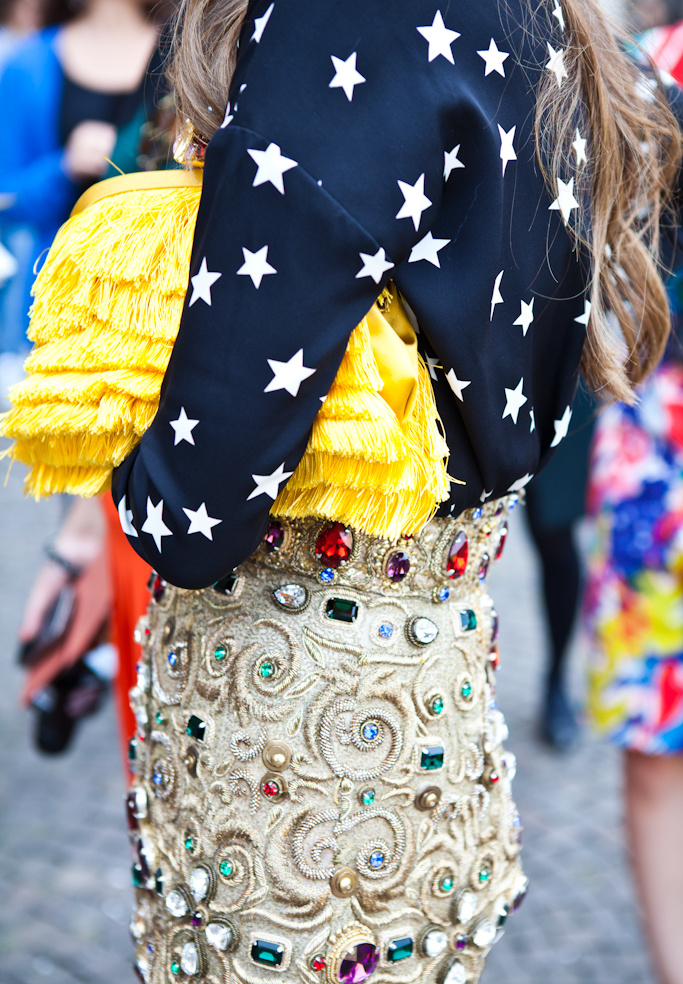 December 22, 2011
Emily back in March, again I love this simple look, yet there are so many subtle Details like the back on that grey Theysken's Theory jacket, the rings, love the blue Céline sunglasses, Goyard bag, but above all the red lipstick pulls it all together !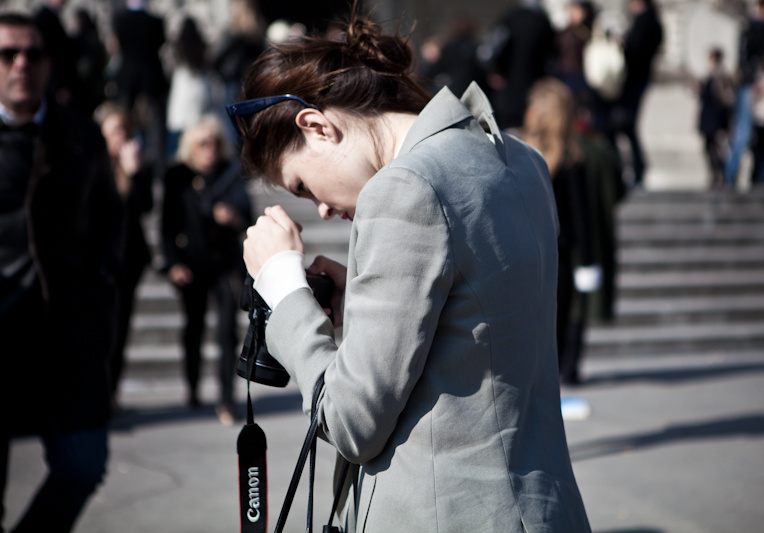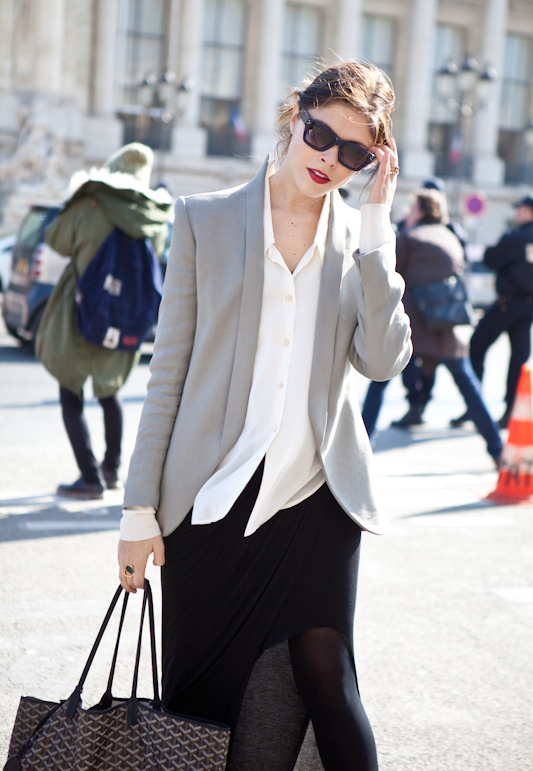 December 19, 2011
If we're talking girl crushes, one of mine would be Emily Weiss of Into the Gloss which is really one of the greatest blogs out there. To me she is such a New York City girl, she has that cool and ease and confidence. I love that is is so polished but also tries really different looks. Like somehow unexpected, she has become a bit more rock this season, with her hair dyed black and a new 'undershave', which means part of the hair just above the neck has been shaven. Well anyways, she's the sweetest girl and will smile away all toughness.